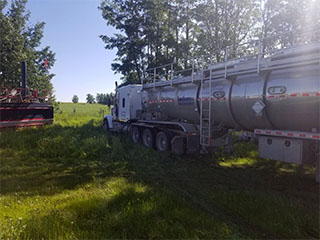 Central Alberta's Frac Fluid Experts since 2004. We take pride in having clean tanks and tankers to supply your fluid requirements.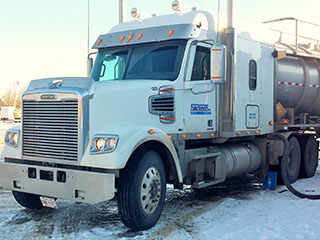 We specialize in well control, stimulation fluids and dust control using quality products and professional service.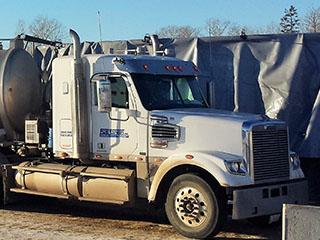 Fluid Experts Ltd. offers our fluid product line to any third party trucking company you wish to use. Our products are loaded indoors.



Central Alberta Frac Fluid Delivery Specialists
Red Deer Office
Fluid Experts
Head Office
Fluid Experts